About Fartud
Based in Timisoara, Fartud is a company that provides complete transport and logistics services.
Fartud was founded in 2002, having the domestic and international transport of goods, in LTL and FTL regime as main field of activity.
For a more efficient management of customer and partner requests, the company has expanded its activity to the logistics division - with a focus on the storage area and packaging management.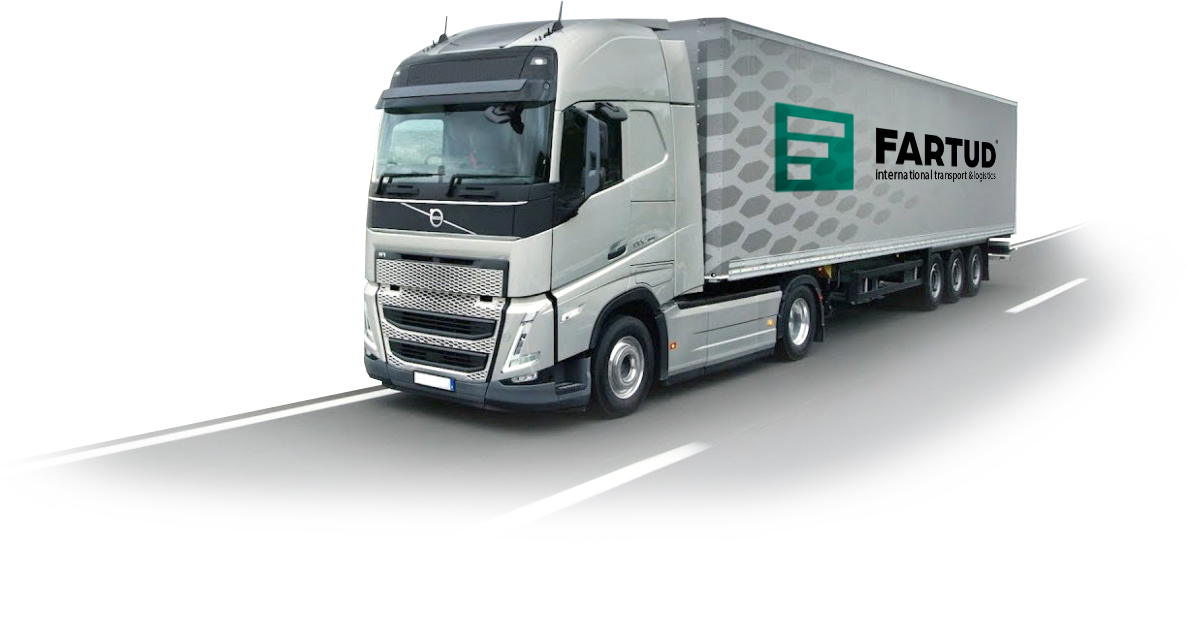 Green Vision
As part of our vision, Fartud pursues the goal of reducing CO2 emissions by 30% by 2030.
Therefore, we are the only transport company in Romania that ordered LNG trucks for the next development of the fleet.

The development strategy involves the purchase of new LNG-powered trucks.
They emit 20% less carbon dioxide, and combustion does not emit soot, dust or steam..


A large part of the electricity needed in Fartud storage spaces is produced by solar panels, the impact on the environment being minimized.


Fartud company constantly supports the afforestation actions in Romania. We contributed to the planting of over 15000 trees, representing approximately 3 hectares of forest.