Fartud Mission
The car park knows a dynamic closely related to the demands of the client portfolio.
It is currently:
247 mega-dopple stock

 10 IVECO S-WAY LNG trucks (very low CO2 emissions)

 352 mega double decker trailers (195 certified for the transport of tires)

 15 refrigerated trailers

 15 12-ton trucks

 14 trucks of 7.5 tons

 40 trucks of less than 3.5 tons
During the last year we covered over 27.000.000 Km
and we delivered 250,000 tons of materials. 250.000 tone de materiale.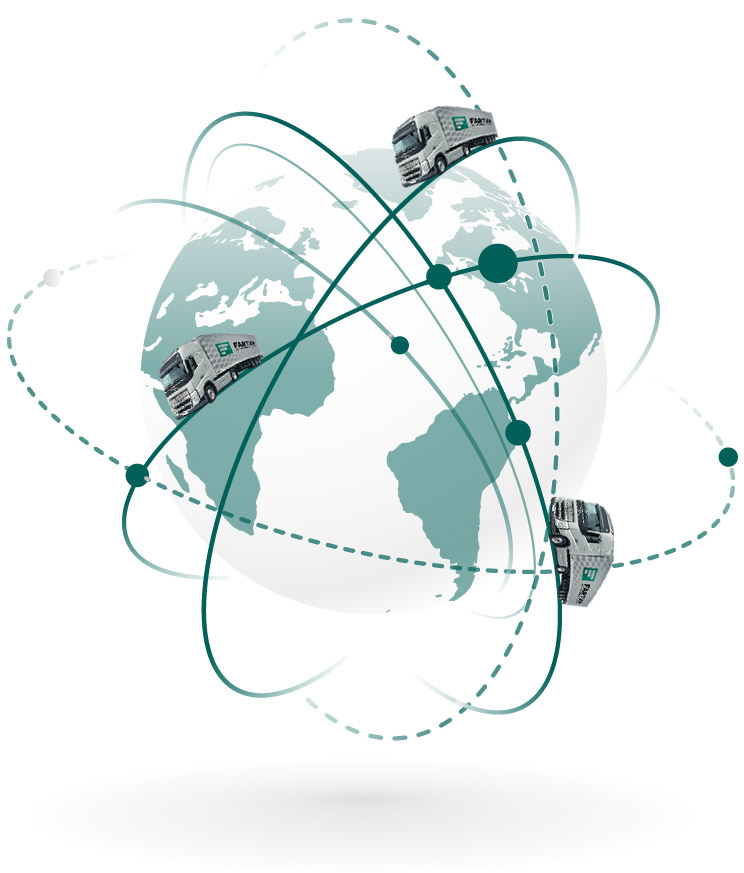 Fartud's team consists of over 400 competent professionals in the field of transport.
They constantly benefit from training and professional development courses.
The organization is efficiently structured on specialized departments and divisions.
We offer and guarantee optimal operating times for our customers requests.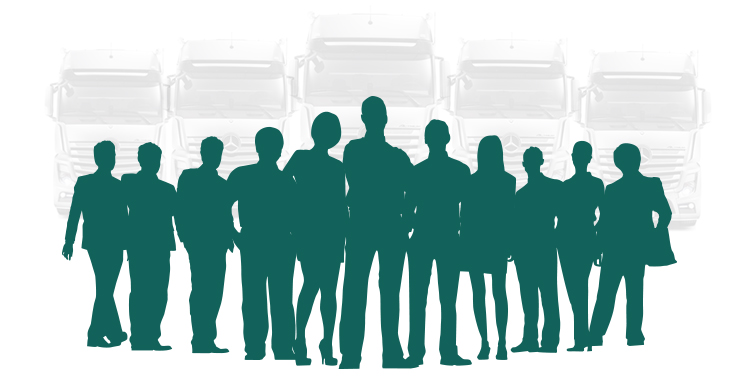 Fartud's turnover has been constantly evolving since 2002, the year of its establishment.
This is a proof of the competence of the company's management team.
Starting with 100,000 euros in turnover in 2002 and reaching approximately 33,000,000 euros in 2022, we have a solid argument to support the above statements.